The Judicial Commission on Mental Health was created by a joint order of the Supreme Court of Texas and the Texas Court of Criminal Appeals. The mission of the Judicial Commission on Mental Health is to engage and empower court systems through collaboration, education, and leadership, thereby improving the lives of individuals with mental health needs and persons with intellectual and developmental disabilities (IDD).
2020 Judicial Summit on Mental Health
The 2020 JCMH Summit video replays are live! Check out session videos and resource materials from the Summit.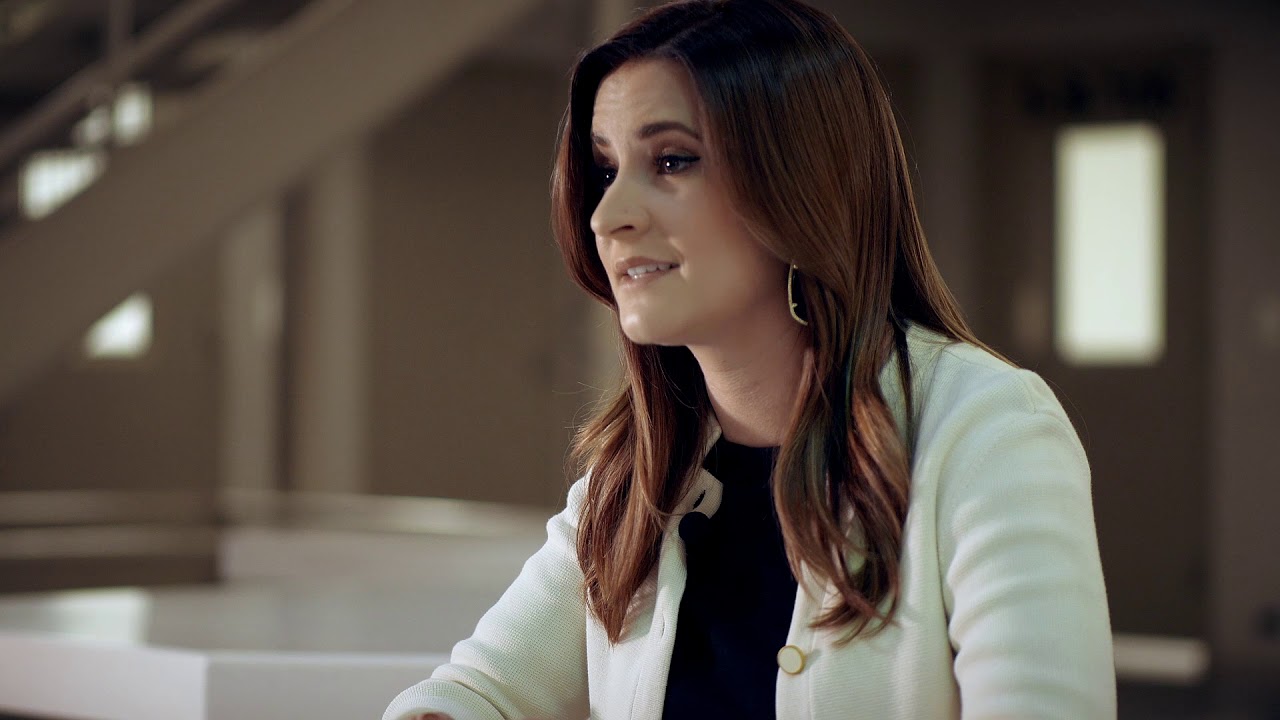 Spotlight: Texas Counties' Innovations in Mental Health Treatment
The Office of Court Administration produced a video to highlight four Texas counties' efforts to improve their mental health systems.